Leave This World Breathing Vinyl LP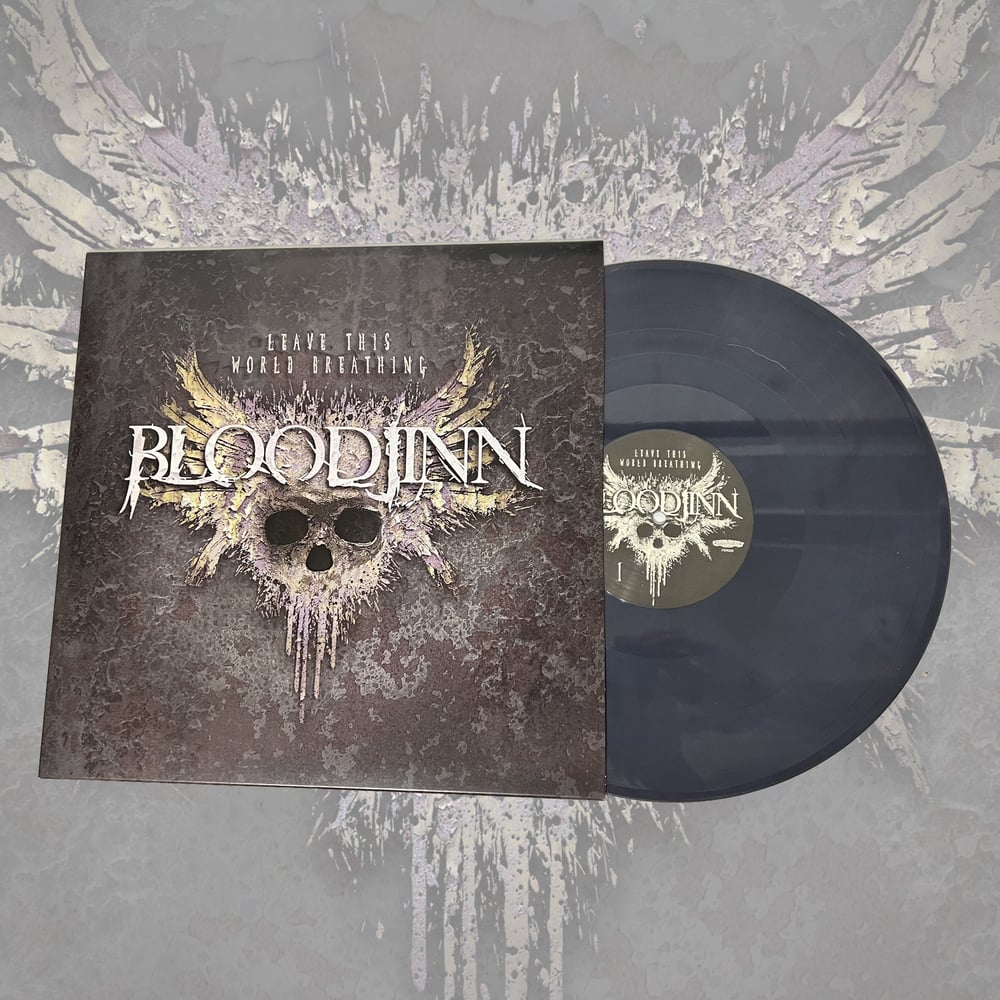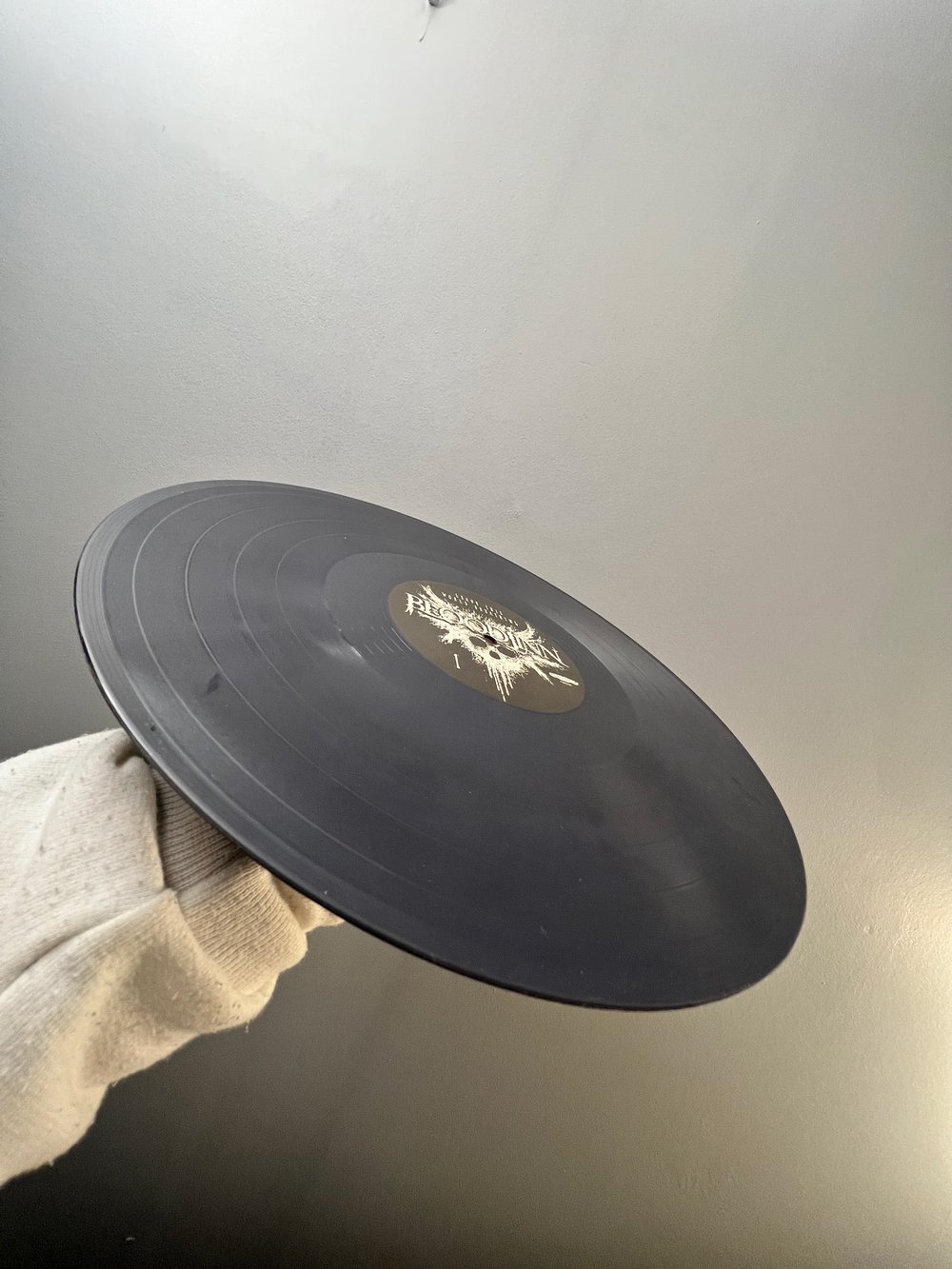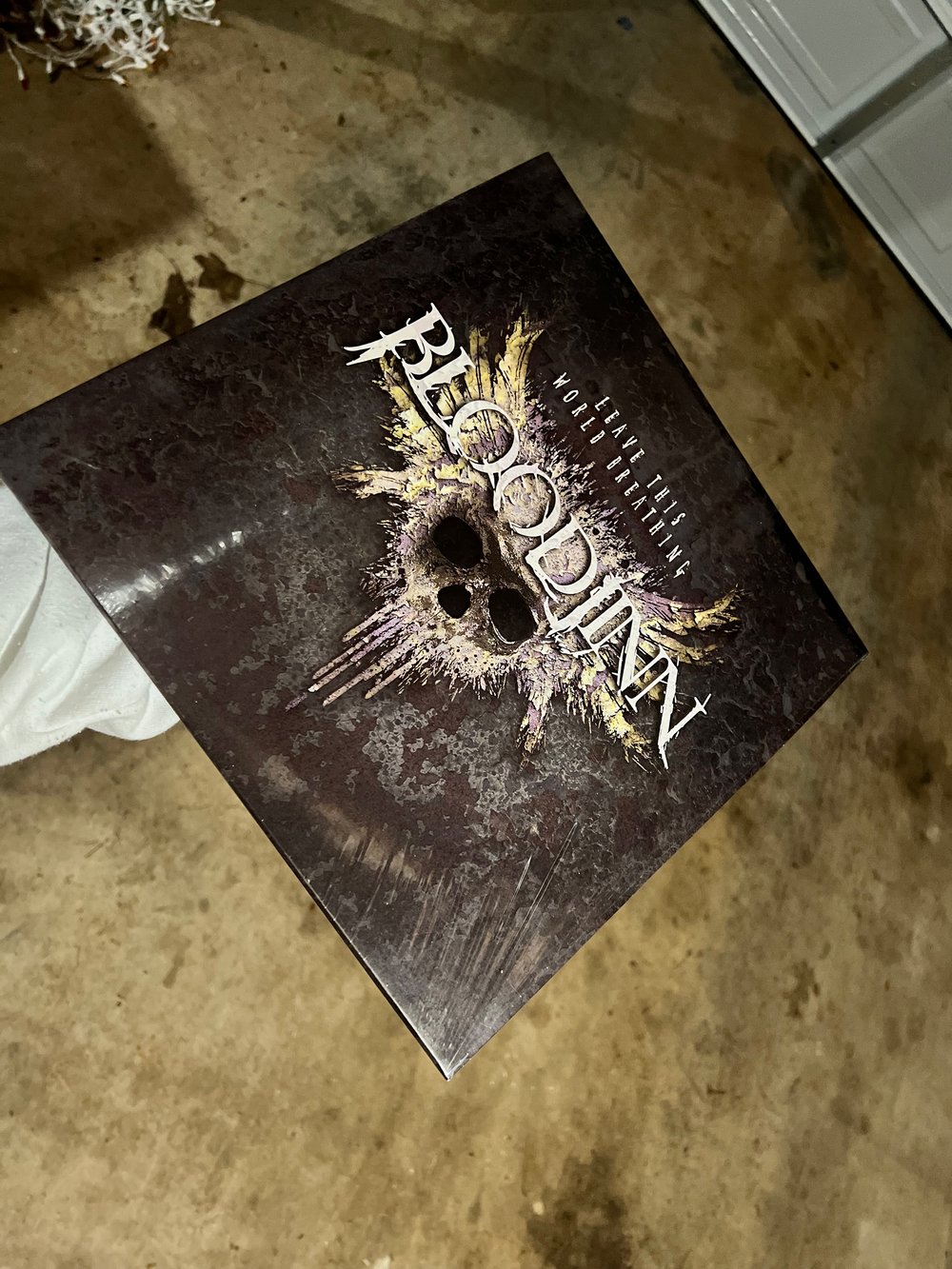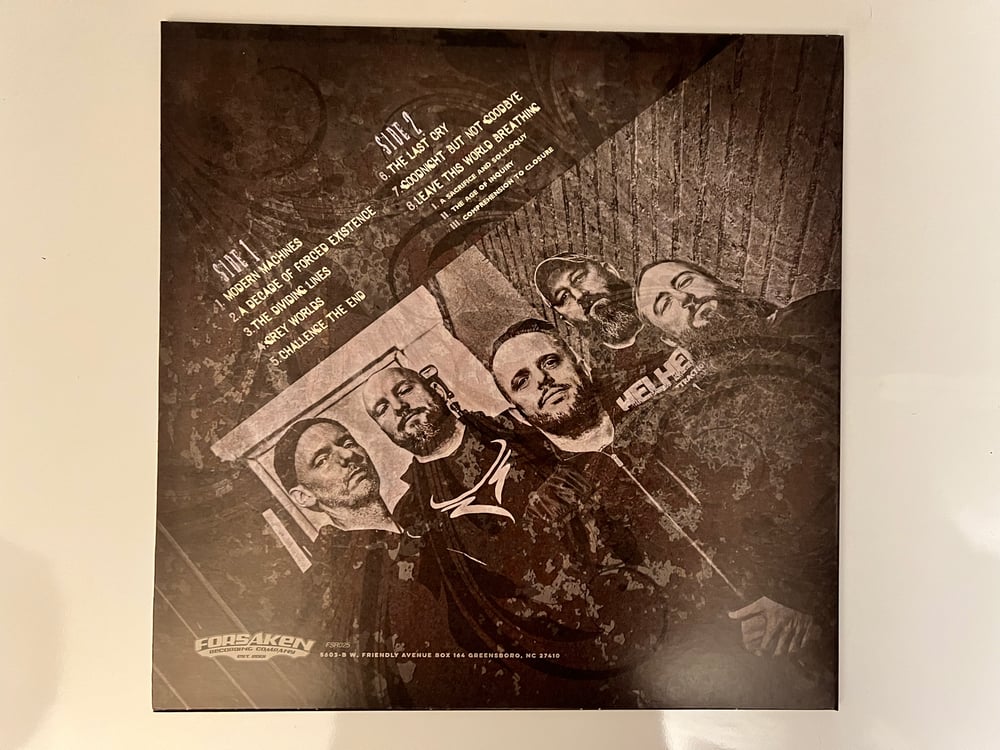 The first ever Bloodjinn vinyl has arrived! Originally this album came out on Goodfellow Records in 2003. It has been redesigned, remixed, remastered and re-released on vinyl on the bands own label, Forsaken Recordings.
Wax color: Dark Blue Grey
Limited to 200 copies
Artwork: Mike D'Antonio (Darkicon Designs)
Produced by Jamie King & Bloodjinn
Remixed & remastered by Jamie King
Includes a 2 sided insert with lyrics & credits
Side 1:
Modern Machines
A Decade Of Forced Existence
The Dividing Lines
Grey Worlds
Challenge The End
Side 2:
The Last Cry
Goodnight But Not Goodbye
Leave This World Breathing
If you are trying to purchase this anywhere outside of the USA, contact [email protected]. International packages will be shipped via USPS First Class International unless otherwise specified or requested. All shipping is rounded up a couple of dollars. Any overages are used to help cover costs of packaging and gas to post office. We can only ship vinyl orders by itself. Be nice to us! We are doing this all by ourselves!